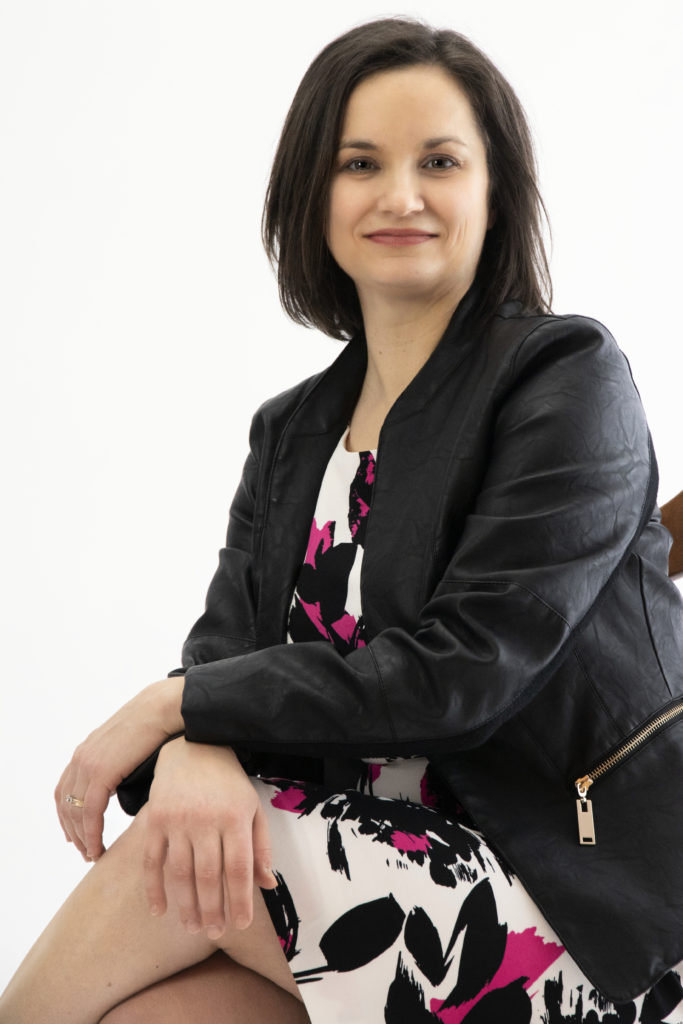 A Quebec Bar member since 2005, I also completed CPA Canada's In-depth GST/HST course. Cours fondamental sur la TPS/TVH dispensé par CPA Canada.
I have practised fiscal law for 10 years, with over 5 years exclusively dedicated to indirect tax law.
Previously, I worked in mid-to-large scale law and accounting firms. Therefore, I'm fully qualified to understand the reality of each setting.
I chose to start my business to provide services aligned with my values. During our collaboration, you can expect to benefit from an exceptional service:
Accessible: clear explanation of applicable regulations
Supportive: understanding of your situation and concerns
Quality: swift delivery of detailed advice, while taking your circumstances into account
Affordable: more-than-competitive market rates
Contact me so I may put these core values to work for you.